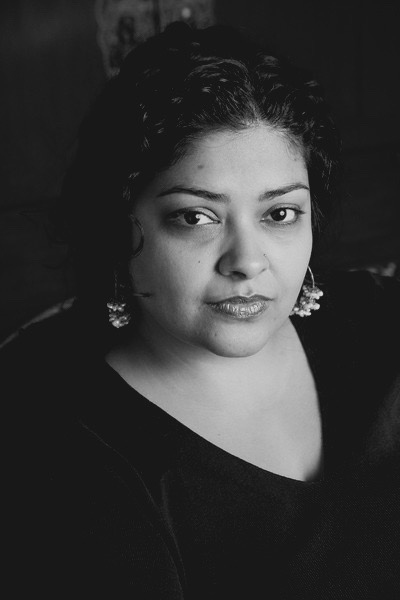 Amna Ahmad is a novelist, essayist, and memoirist.
Her heart belongs to the Sonoran Desert, a habitat she fell in love with while studying in Tucson, and that inspired her graduate degree in plant biology.
Amna's novel-in-revision, The Encyclopedia of Hallucinations, explores the fraught navigation of cultural identity and self-expression through the lens of a young American Muslim woman of Pakistani descent. The novel was longlisted for the Mslexia Novel Prize in 2017.
Her work has appeared in Adbusters Magazine, in You Are Here: A Journal of Creative Geography, and other publications. She has been awarded an NYC Emerging Writers Fellowship by the Center for Fiction and residencies at Caldera and Sundress Academy for the Arts, as well as a menteeship in AWP's Writer to Writer program.
A former Program Director at the Asian American Writers' Workshop, Amna curated a series of literary events during her tenure. Previously, Amna served as a board member for the South Asian Women's Creative Collective (SAWCC).
Born in Washington, D.C. and raised in Arizona and Pakistan, she lives in Brooklyn.